Prof. Davor Bakara is working as a professional illustrator, designer and creative entrepreneur in areas like editorial and conceptual illustration, art direction, corporate, commercial art, advertising, sequential art and more. Collaborating with creative directors, designers, CEOs, entrepreneurs, companies and institutions worldwide.

MFA in illustration and graphic design at the Stuttgart State Academy of Art and Design. Attended illustration class of Prof. Heinz Edelmann and Prof. Niklaus Troxler.
Honored by American Illustration, Communication Arts and 3x3.

Consulting, teaching, lecturing, running workshops and writing about visual communication.
Speaking English, German, Croatian and basics of French.

Feel free to ask for any kind of collaboration.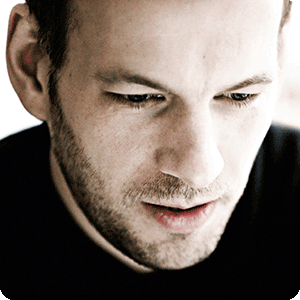 EXPERIENCE (selection)

Art School Instructor at Freie Kunstakademie Nürtingen (FKN).
Teaching illustration, comics, storytelling, character design and Adobe Illustrator since 2012.

Art School Instructor at Stuttgart Media University (HdM).
Teaching Graphic Arts, 2016-2017.
Art School Instructor at Macromedia University for Media and Communication (MHMK).
Teaching drawing, illustration and visual design, 2009-2016.
Art School Instructor at Comicademy.
Teaching comics, inking, storytelling, character design and running workshops, 2008-2014.
Software Course Instructor at PC College.
Teaching Adobe Illustrator since 2009.
Founder, artist, organizer, writer and editor of the independent sequential art magazine and project Moga Mobo from 1994 to 1997. Chief editor and art director 1997.
Still contributing comics from time to time.
WORKSHOPS (selection)
Stuttgart Festival of Animated Film
Comics & Graphic Novels, 2019, 2018, 2017, 2016, 2015.
Faber-Castell Academy
Comics meet Art, Stein, 2013.
EDUCATION

Graphic design studies with focal point on illustration in the class of

Prof. Heinz Edelmann at the Stuttgart State Academy of Art and Design
in Germany from October 1993 to July 1999.
DEGREE
Diplom Designer (Dipl.-Des.) / MFA
PHILOSOPHY
Creation & Collaboration